Penhville:
Hanging with Silapak Khmer Amatak . We've just finished our
annual cultural tour.
If you haven't already, check out the Meik Sratum Exhibition going on
http://www.silapakkhmeramatak.org/meiksratum/
Upstairs we have the Cambodian Jazz project, and beats from SEAsia as they
refine Khmer rhyme.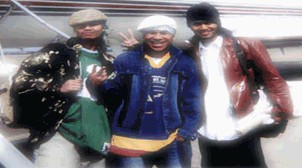 Downstairs we often have visiting Koun Sethisak, a tenor trained
in Russia and quite possibly the only Western-style Cambodian tenor.
http://www.carrerasmedia.homestead.com/Media112.html
http://www.bigpond.com.kh/users/eojc/event/photo-concert.htm
Sometimes the sounds all synchronize. It's all good.
———–
Other news:
Hun Sen wants more skyscrapers and less preservation of old buildings.
Vann Molyvann on urban planning.
http://www.camnet.com.kh/cambodia.daily/selected_features/urban.htm
Mike Siv on film:
http://www.khmer.cc/channels/0,8,40,01,6110.html
Also, Click for large size Peace of Art: